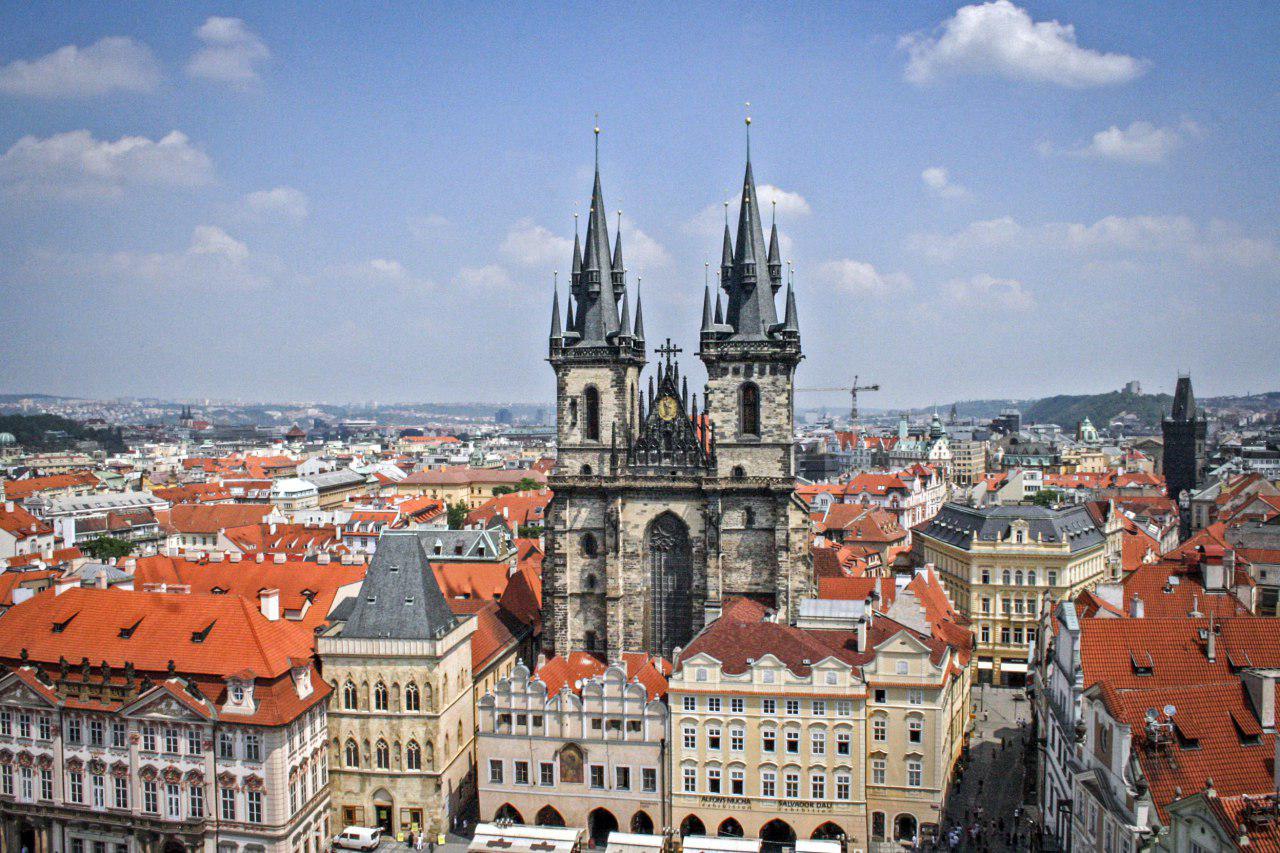 Everyday we are rushing somewhere and we do not have enough time for ourselves! We want to manage everything and in the end we are loosing ourselves! However, we want to travel. We want to look good, to have a shining smile. We want to give our kids the best education possible. We want our partners to be happy.
How to combine all of these? We have a solution for you!
Prague is amazing city! A lot of place to visit, a lot of things to see. Would you like to see Prague Castle? Old Town Square and Old Town Hall with Astronomical Clock?  Vysehrad or Charles Bridge? Prague Zoo, Dancing house or any other famous monuments?
"How all of these could be relevant to dentistry?" you could ask.
It is easy as abc. Come to Prague with your family or on your own!
Morning: dentist appointment
Lunch: according to the schedule
Afternoon: sightseeing activities
Evening: delicious dinner tasting Czech cuisine and beer!
For you – shining smile and wonderful travel to Prague, heart of Europe!
For kids – educational program on other cultures and history of Central Europe!
For your partner – great relax in the centre of Europe
Our dental clinic is located in the centre of the city, so you will be able to see Prague, restore your teeths and save your time!
Plan your trip and book an appointment in our clinic!